Wiosna to najlepszy czas na zmiany w ogrodzie—pogoda sprzyja pracom, późny zachód słońca pozwala na dłuższą pielęgnację, a rośliny i kwiaty wynagradzają wysiłek pięknie rosnąc. Jeżeli szukacie pomysłów na to, jak urozmaicić design swojego ogrodu i jak odmienić jego charakter w tym roku, dobrze trafiliście. Oto zestawienie 10 pomysłów na modny ogród w 2018!
1. Drewniana wanna czy jacuzzi na kąpiel pod chmurką
2. Skalniak nigdy nie wychodzi z mody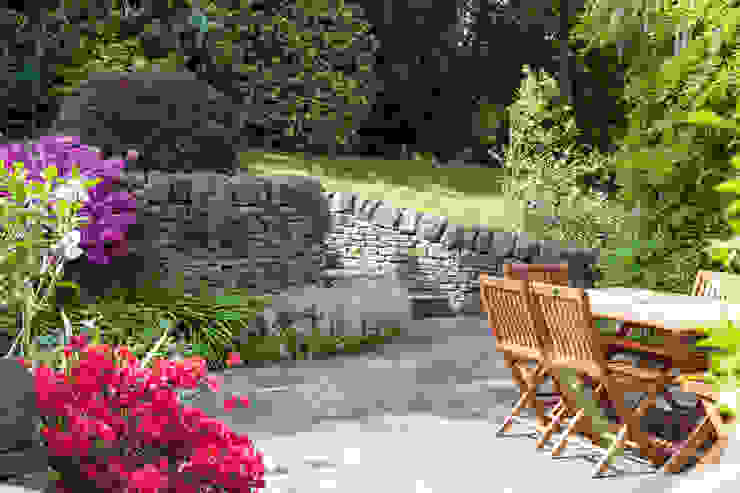 Retaining walls and steps
Barnes Walker Ltd
3. Pawie w ogrodzie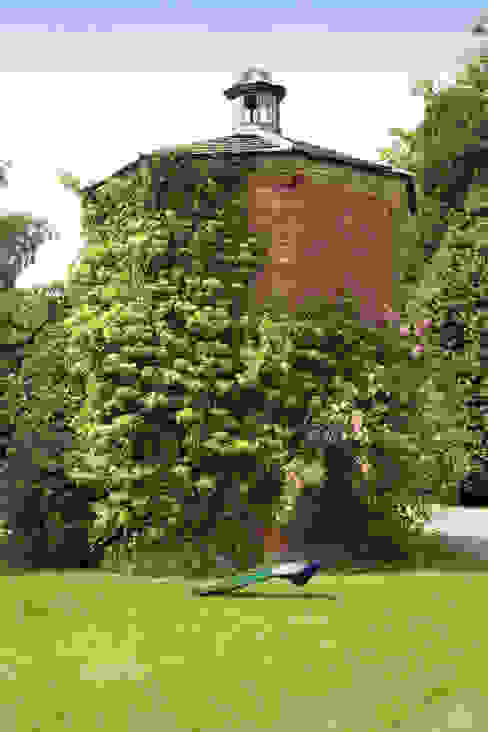 New Cheshire Country House
Barnes Walker Ltd
4. Niewielki staw otoczony zielenią
5. Ogród w rustykalnym stylu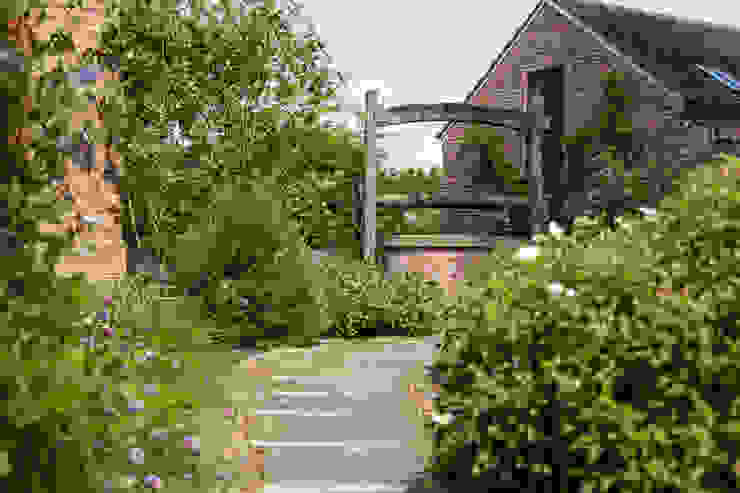 The wishing well
Barnes Walker Ltd
6. Ogród we wnętrzu? Dlaczego nie!
7. Ogród w stylu parku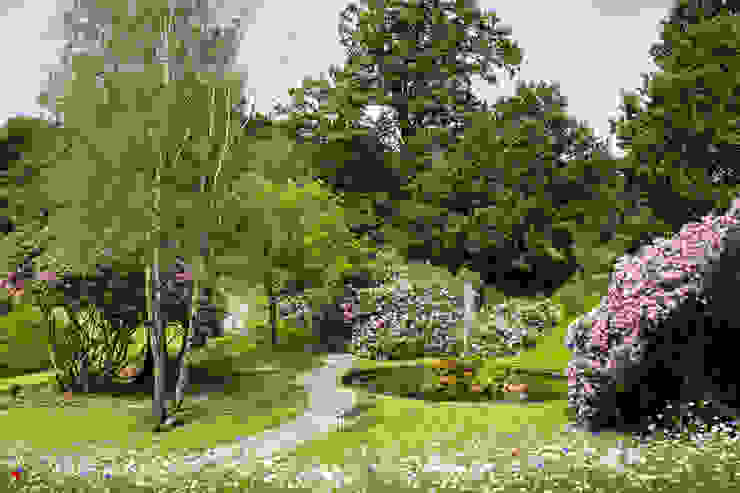 Dunham Massey, Cheshire
Barnes Walker Ltd
8. Ryby w stawie dla dekoracji
9. Zaciszne miejsce do siedzenia
10. Niewielki ogródek na tarasie w bloku