Container homes have certainly taken the architectural world by storm, which is why we thought it only fitting to list a handful of old-shipping-containers-turned-stylish-homes that won't break the bank.
After all, what's the point of spending a fortune on your home if you're not going to have a cent left for décor and furniture (not to mention utilities) afterwards?
Let's take a look at 13 container houses that know how to work with budgets…
1. How gorgeous is this garden home that makes use of eco-friendly furniture- and décor touches?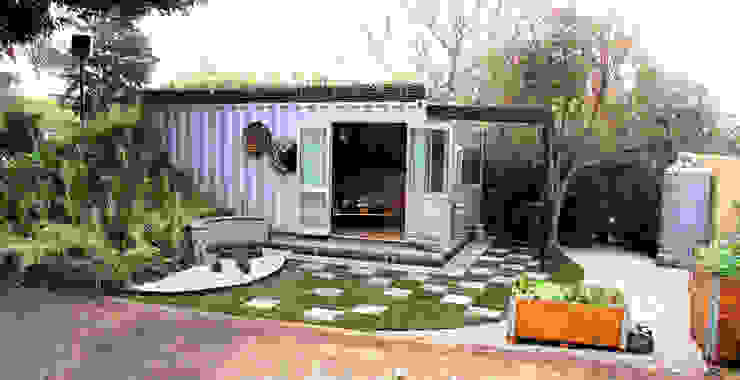 Container Living with rood garden
Acton Gardens
2. Durable and dynamic – the ideal combination for a container house, don't you agree?
3. See the fantastic touches that transform this container into a rural beauty, like that spacious porch.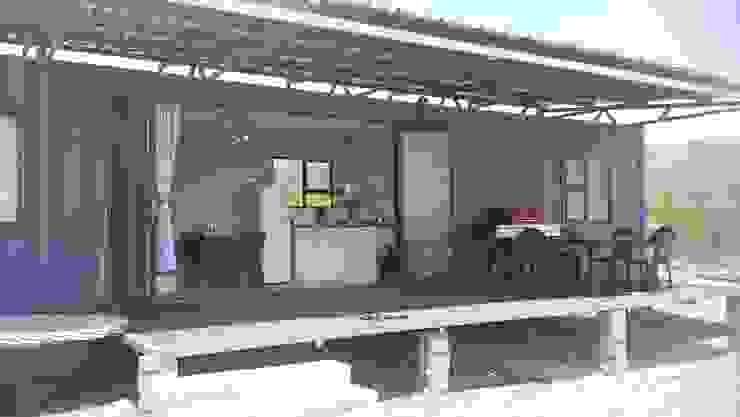 Front of the Square Elephant
Berman-Kalil Housing Concepts
4. They say two is better than one, and for this double-duo creation, we agree!
5. How cute and compact is this stacked design?
6. A little colour, lighting and some potted plants, and the end result can be quite the tranquil design.
8. Thanks to ingenious touches like balconies and windows, this container home flaunts a super modern look.
9. There are so many ways in which container homes can be styled up, especially when combining two.
10. This intricate design results in an eye-catching look – and we just love that quaint little porch!
11. A container can also function superbly as an add-on space to an existing house.
12. Glass and stainless steel touches transformed this container into a sleek-looking abode.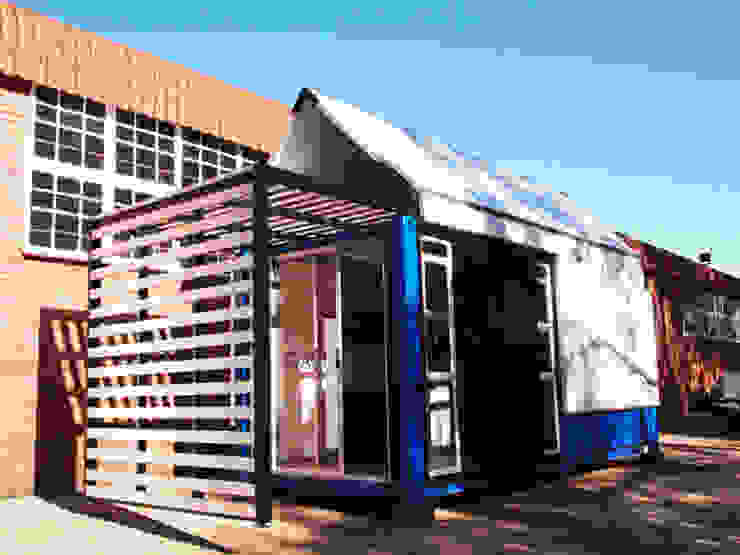 Exterior open
A4AC Architects
13. Thanks to striking timber cladding, there's no trace left of what this old container used to look like.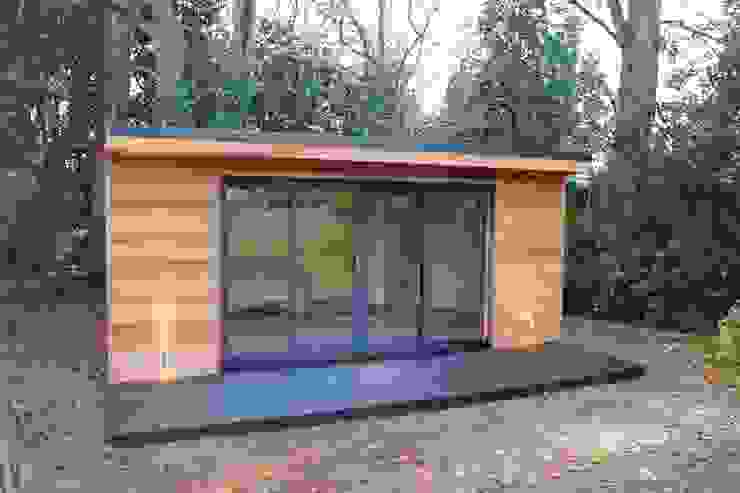 'The Crusoe Classic'—6m x 4m Garden Room / Home Office / Studio / Summer House / Log Cabin / Chalet
Crusoe Garden Rooms Limited
The best container house in the entire Johannesburg is a little bit over budget, but it certainly can't be ignored!