Here at homify, we're always hungry for inspiration. And, today, we're especially craving for some delicious dining rooms to inspire our next redecorating project. To satisfy said hunger, we've decided to collect some of the most beautiful dining room projects on the website, and designed with our favorite material: wood. If you fancy some, too, then feel free to scroll down and have your fill. 
1. Let the sunlight in with a bamboo ceiling
2. Combining white and brown never fails!
3. Save space by using a wooden wall as divider and benches in one!
4. Add some color, mismatched ones, at that!
5. Keep it classy with this Spanish-style dining room
6. Keep the mood bright and natural
7. Combine old and new
8. We always love an uncluttered dining table!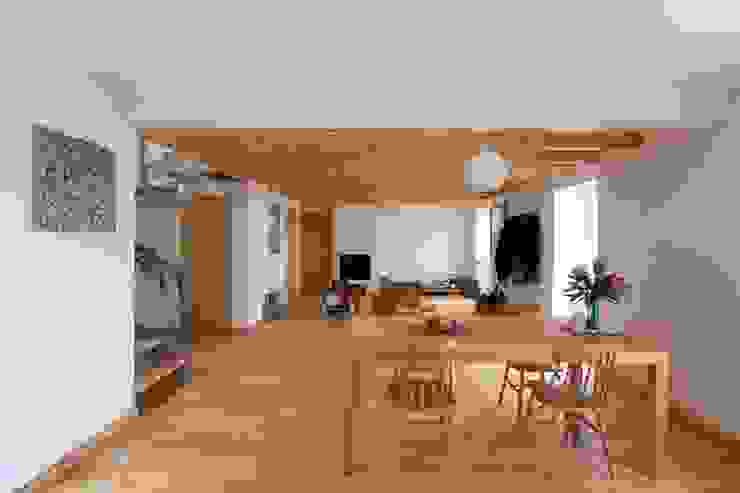 Quinta H | eco-renovation | Madeira
Mayer & Selders Arquitectura
10. Indoor farm right next to the dining area
12. Antique furniture never gets old
14. Add some texture with a carpet!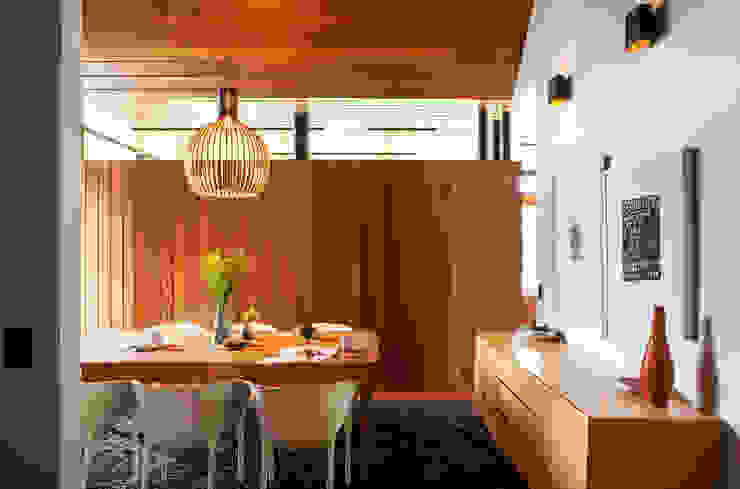 Marine Parade
Dorrington Atcheson Architects
15. Let the tropical breeze in!