If there is a piece of furniture we spend the most time in, it has to be our bed. Sleeping alone already constitutes a third of our lives, so we can't emphasize enough the importance of having one that is equal parts comfortable and, of course, stylish. And, achieving both is simpler than one thinks — just take cue from hotel rooms and commit to white bedsheets! Here, we've listed down the reason why you should give you bed the white treatment. 
1. It makes your room look fresh and clean instantly!
2. They are easy to wash
3. They make the room look more spacious
4. It matches with everything
5. It's timeless. It will never go out of style. NEVER!
6. You'll know when it's time to clean it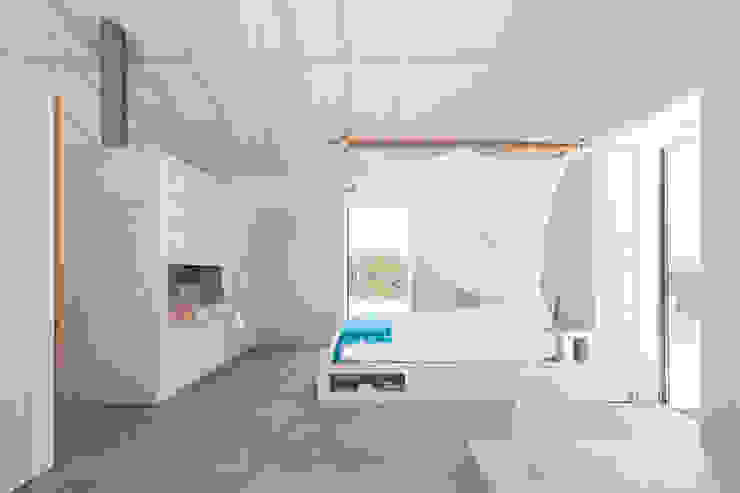 Sítio da Lezíria
Atelier Data Lda