First impressions last. And that is the very reason why we should place special attention to these following spaces: the façade, yard, garden, lobby, and, more importantly, the entrance — all the other areas that guests would most likely see first. So, for those looking to make a good impression, we've collected some of the best entrances created by  professionals registered on homify to hopefully inspire your next decorating and renovation plans.
Keep it fun with black and white diner floors
Give room for a little reception area
Wow them with art, like this interesting sculpture
Show your creativity by using unique materials such as metal
Wooden floor always give out that warm and inviting feel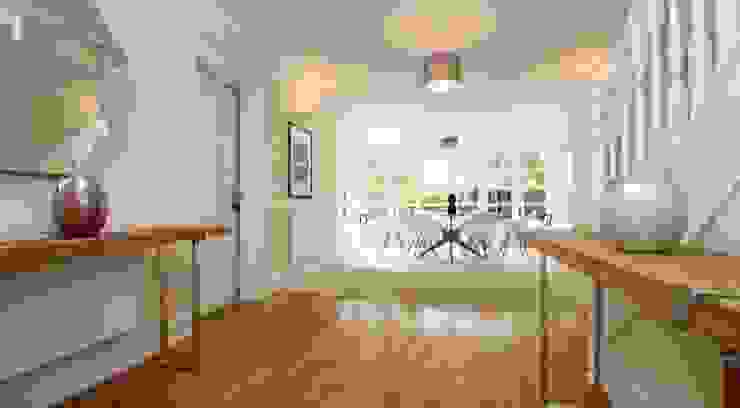 Entrance staged for sale with hired furniture and accessories.
Heatons Home Styling
Keep it clean for a smooth arrival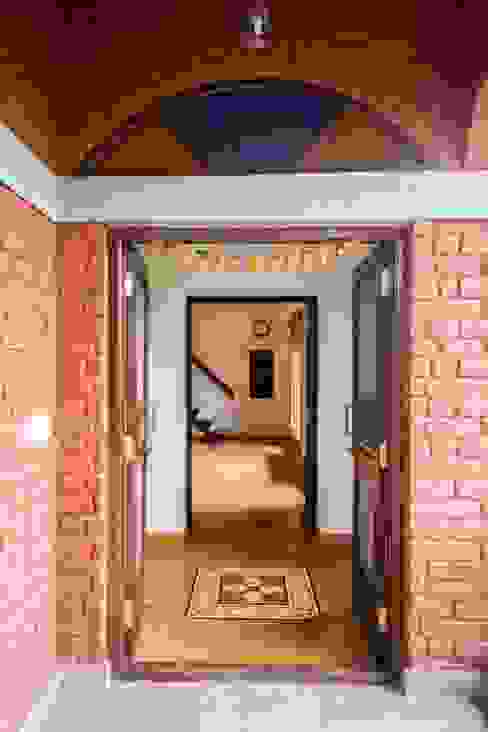 Entrance lobby
M+P Architects Collaborative
Sun-facing entrances benefit from natural light
A retro and tropical air
Invite a zen vibe with this Balinese-inspired fountain-piece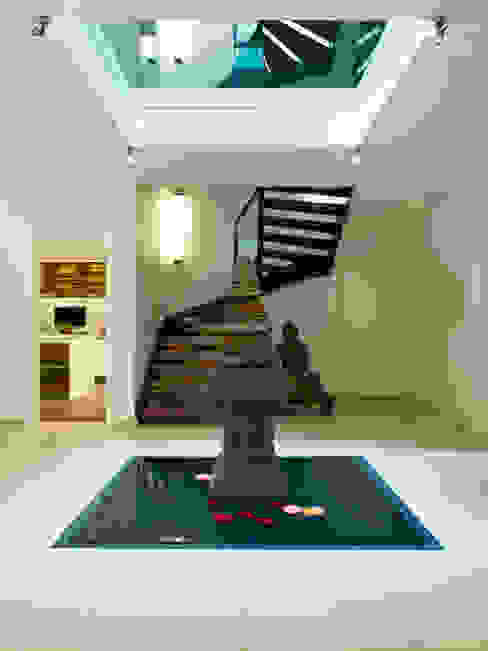 Entrance
Baufritz (UK) Ltd.